5 tags
COME HEALING: ANCIENT RESINS (for Leonard Cohen),... →
'Ah, the man she wanted all her life was hanging by a thread. " I never even knew how much I wanted you" she said. His muscles they were numbered and his style was obsolete. A must read; Poetic, Musical, Authentic. 
4 tags
The Science of Smell - what's to come? →
A mini article on the ever-changing Sissel Tolaas. A personal inspiration..check out my spotlight post her on her back in 2011. 
"When someone is seeking, said Siddhartha, it happens quite easily that he only..."
– Siddhartha - Hermann Hesse
Elements Showcase - Day 2
The second day at Elements was probably even better than first for me. I found myself feeling more comfortable in my own skin, which made it easier to talk to others (I finally met Raphaella Barkley from The Perfume Magazine, we'd worked together but never met in real life!)                                   The day started out with the Robertet hosted Ylang-Ylang workshop, moderated by...
"These perfumes: musk, clove…all from the hyacinthine shadows of those..."
– Fakhruddin Iraqi - Persian Poet (as seen in Tommi Sooni's sample booklet - very impressionable)
Elements Showcase - Day 1
I have to admit, I had been eagerly awaiting my trip to New York for months. I registered for Elements as soon as registration was open. I was super excited to meet all these talented people, smell gorgeously crafted perfumes and to be in that kind of environment in general.                              Elements 2013 did not disappoint!  I got there in a hurry (rushing over from Brooklyn), got...
6 tags
The Art of Scent
I finally got the chance to see Chandler Burr's scent exhibition at the MAD. While there are a whole bunch of people who have blogged about this experience and have their opinions (good and bad), mine was a short learning experience filled with absolute gratitude. Why? Well, because this was the first time I had every seen anything like this and while the perfumes were nothing new to me, I...
7 tags
Song of the day.  Brooklyn, I miss you!
lilydee asked: Hi! I'm so glad I came across your blog, it's a combination of everything I like, music and scents. I was wondering if you could tell me how you started studying perfumery. I want to become a perfumer myself and I'd love to get insight on this fascinating art. Thank you!
4 tags
"The painter learns to see, the pianist learns to listen, I learned to smell. But..."
– Jean Claude Ellena in "The Scent of the Nile" (via scentmarket)
6 tags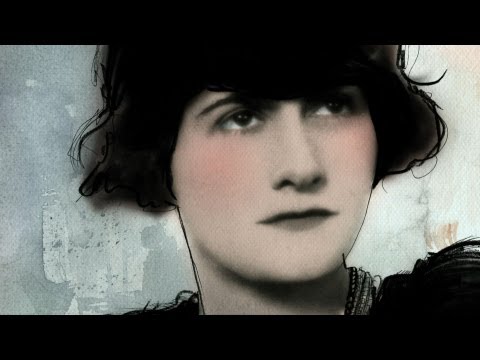 7 tags
IAO's Experimental Perfume Lab →
I had mentioned the Institute for Art and Olfaction back in November and I'm so happy to see it growing!  Please help support a great idea and a new way of approaching perfumery. It is a chance for independent perfumers to get themselves out there while celebrating collaborations across art forms. 
5 tags
"When people ask me how I come up with a formula for a new perfume, I'm not sure..."
– A Life in the Day: Daniela Andrier, the UK Times Online.
7 tags
Monsillage meets Harricana
Last week, I was invited to a press event here in Montreal by Isabelle Michaud, a Montreal-based Perfumer behind the lovely creations of Monsillage and a member of the French Society of Perfumers.  It's been just over a year now since I met Isabelle. She was kind enough to sit and talk with me over coffee and pie. Connecting on our love of perfume, our studies in France and discussing the...
5 tags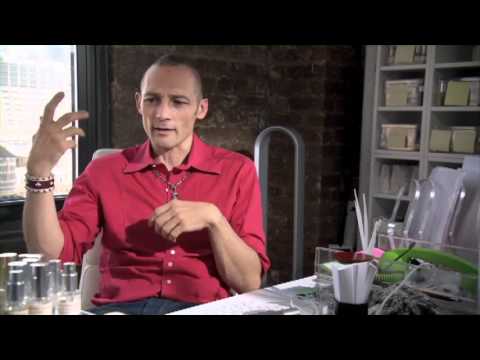 6 tags
Nube Perfume - The Elements →
Love their concept. Love their execution. Love their perfumes.  Worth checking out, press play already! 
6 tags
The Institute of Art and Olfaction →
This is a great idea, with a great panel of advisors. Hope I get the chance to be a part of this one day. 
5 tags
Anonymous asked: Would you comment on your thoughts of perfume in other 'life style' products? The thought came to me after noticing two things: (1) I like the quality of the AVEDA hair products but dislike the smell and starting thinking about how these other daily products can clash with your perfume (should one look for non-fragrant products only?) (2) I noticed that Maison Francis Kurkdjian offers...
4 tags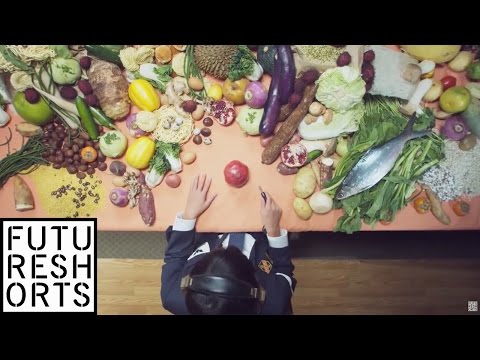 6 tags
"The dream perfume is one that can be smelled and experienced in the moment, for..."
6 tags
Perfume of the week
Atelier Cologne's Rose Anonyme I've been meaning to review this perfume for a while now. I'm glad I'm finally sharing it with you. If you're not familiar with the concept of Atelier Cologne, this niche fragrance house creates light, airy perfumes within the cologne genre but with the concentration and lasting power of perfume. They have also just come out with...
5 tags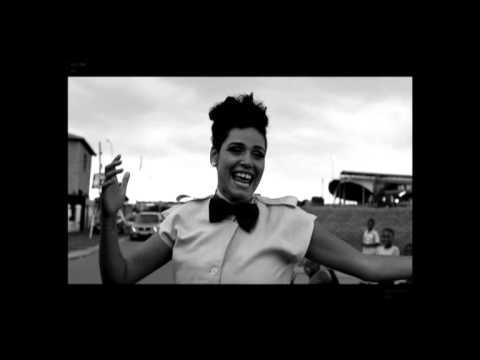 8 tags
Watch
Courtesy of Cafleurebon (where I first saw this) Christopher Brosius is a pioneer in the world of modern perfumery. I respect him tremendously because he is daringly creative, unapologetic and just down-right straight up about it alll….and superbly talented to boot!  I can't wait to smell his latest creation!  Check out a glimpse into his world….
Nose Paris →
A fun way to find your match in niche perfume. Kudos to sharing and educating!
4 tags
6 tags
"We are like painters: some use simple colors, others prefer sophisticated ones...."
– Guy Robert - May you rest in peace. We have lost a perfume legend.
5 tags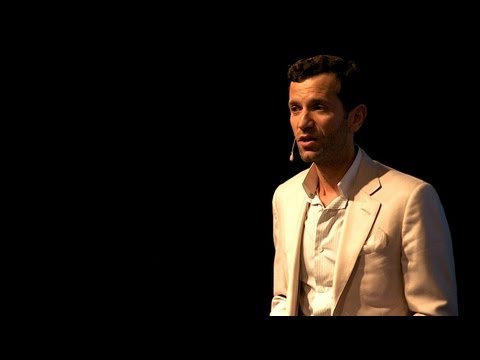 7 tags
5 tags
The Budding Perfumer →
My encounter with Liam Moore back in the Winter. A really fun time and a cool experience! Always happy to share the world of perfume with others.  Click up top!
5 tags
5 tags
5 tags
Smelling Books →
2010 - One woman…and over 300,000 books. One goal: smell all of them!  This brings whole new meaning to loving the scent of old books. This is awesome.  If only she were looking for a partner in crime!
3 tags
4 tags
5 tags
Artist Research 2012 →
A cool idea for people who get a kick out of finding new music…like me!
5 tags
5 tags
""
– "On hearing that sonata, I could no longer tell whether I was breathing music or listening to scent. For the sounds, colours and smells do not answer one another in nature only, but in ourselves they are blended at time into a profound unity, drawing different responses from different...
4 tags
Storyboards
Who's into Pinterest these days?  I'm here: http://pinterest.com/thescentinel/
Happy Fragrance Day!
It's also the first day of Spring! Hello sunshine!
4 tags
"When the pawn hits the conflicts he thinks like a king What he knows throws the..."
–  - Fiona Apple
The Perfume Magazine Interview
Ladies and Gents! http://www.theperfumemagazine.com/FEB2012/FEB-Mandy-Aftel-Interview.html Here's my very first interview, conducted with the great Mandy Aftel.  I had SUCH a great time racking her brain, and I learned a lot! Can't wait for more!  Thank you to Raphaella Barkley, Mark David Boberick and of course Mandy Aftel! Enjoy! 
5 tags
3 tags
4 tags
"Don't Gain The World & Lose Your Soul, Wisdom Is Better Than Silver Or..."
– Happy Birthday Mr. Marley, you still capture the world around you perfectly. 
4 tags
5 tags